NO FIX, NO FEE
Repair on Demand
30 DAYS WARRANTY
Guaranteed Service
EXPERT STAFF
Available Anytime
WE ARE FAST
Qualified Workers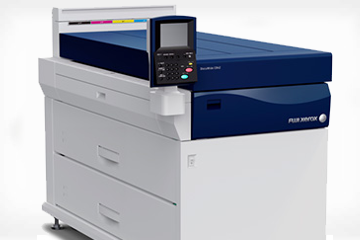 Total Laser Ink isn't just your emergency copy machine repair service when its spewing smoke, we also offer regular maintenance. Allow us to clean and inspect all your copiers and printers throughout the year to avoid emergencies.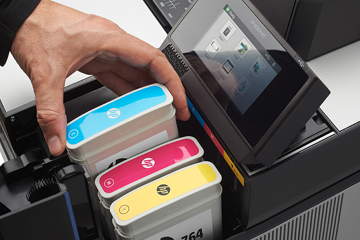 Most of us are stressed and tired with all the professional and personal commitments that at the end of the day, we want to just relax and head to a fantasy world where you are the one…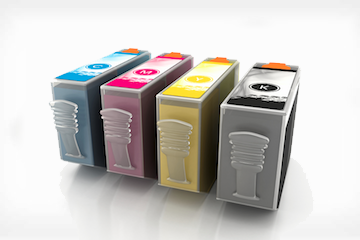 Whether you are a business or an individual looking to fix your computer, you can trust us to take care of all your needs. We understand that computers make our lives and business much…

LAPTOP REPAIR

TABLET & IPAD REPAIR

PRINTER REPAIRS

NETWORKING

ASSISTED HELPDESK

OTHER ELECTRONICS
Easy way to get your printer repaired
BROKEN DEVICE
If your device breaks, don't panic. We offer a range of printer repair services and can help you all the way from onsite service to assisted helpdesk.
01.
LEAVE IT TO US
With qualified technicians and over 15 years experience you can trust our expertise, reliability and affordable prices.
02.
QUICK FIX
Our trained technicians will repair your printers or computers quickly & efficiently, keeping you informed all the way.
03.
FAST TURNAROUND
We understand how important is minimum downtime when a repair is needed. We provide quick turnaround in South Florida.
04.
Rent printer and copier
Large selection of black & White Products and Color to fit every budget!! Fast and Reliable Multifunctional equipament. CALL US TODAY! 1-888-413-0791
Supplies & Maintenance
We offer printer supplies, parts, repairs and offer personalized customer service to businesses throughout South Florida.
Monthly Service
When choosing a copier that will keep you running at the speed of business, it is almost as important to choose a maintenance agreement. A maintenance agreement with Copier Headquarters includes consumables like toner, drums, and waste containers, plus service. CALL US TODAY!!!
Online Sales
Take advantage of our discounts online for ink, toner, solid ink, paper supplies and parts. Shop now!
PC Repair and Networking
Solving your networking problem, hardware problems or software problems for your desktop PC.
Helpdesk Assistance
Need immediate help? No problem, just call us and one of our technicians will assist you on the phone and address the problem.
I've been using Total Laser Ink for years. They service both of my business locations. Technicians are fast and always tack the problem within minutes. I definitely recommend Total Laser Ink for anyone looking for Printer maintenance.


JOSEPH J.

The most professional company I came across when it comes to servicing my printers. I have high demand printers in my shop and always need maintenance. Every time I called Total Laser Ink I got well trained technicians and fast support.


JANET C.

Having multiple sites to overlook becomes a frustrating experience if I don't have the right professional to service such locations. Thanks to Total Laser Ink this problem is resolved. They provide me with highly trained professionals and reliable service.


SAM K.

Looking for Printer Supplies or Maintenance?
We provide printer toner, ink, parts and maintenance for businesses throughout South Florida. Call us today at 1-888-413-0791